Save time and money so your team can focus on getting the job done
When it comes to health and safety, your human resource is your most valuable asset. As official suppliers of Zardox Software, Health & Safety Worx can help you manage and streamline systems, procedures, and documentation so your team can focus on getting the job done safely.
Easy, efficient, and affordable Health and Safety Software
Minimise your risk, improve your safety culture and meet your obligations under the Health and Safety at Work Act. Tailored to meet your needs, Zardox is easy-to-implement and comes with online and in-person training and support.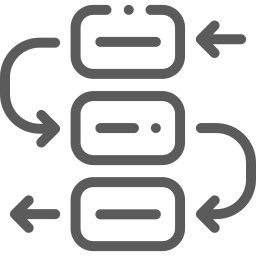 Process and Procedures

Hazard Identification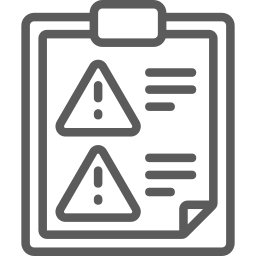 Incident and Accident Recording
Personnel and Training Management

Multiple Project Applications
Who needs a Health and Safety system?
All businesses are required by law to actively care for the health and safety of their workers and others. Zardox Software is the perfect solution for:
High-hazard industries

Construction and Trades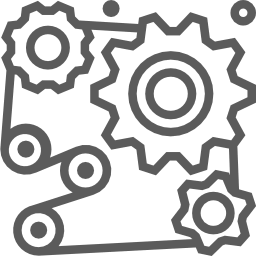 Engineering

Forestry

Petroleum and Geothermal

Transport and Logistics

Manufacturing
Get on track with our H&S consultancy services
When your company needs more than software, SafetyWorx consultancy services are your experienced and trusted partner in health and safety management. Support for Impac Prequal, ISN, Sitewise, Totika, SHE Prequalification.

Getting started from scratch

Pre-qualification assistance

Audit and improve existing systems

Improve culture

Manage a crisis